LEPA CLOSURE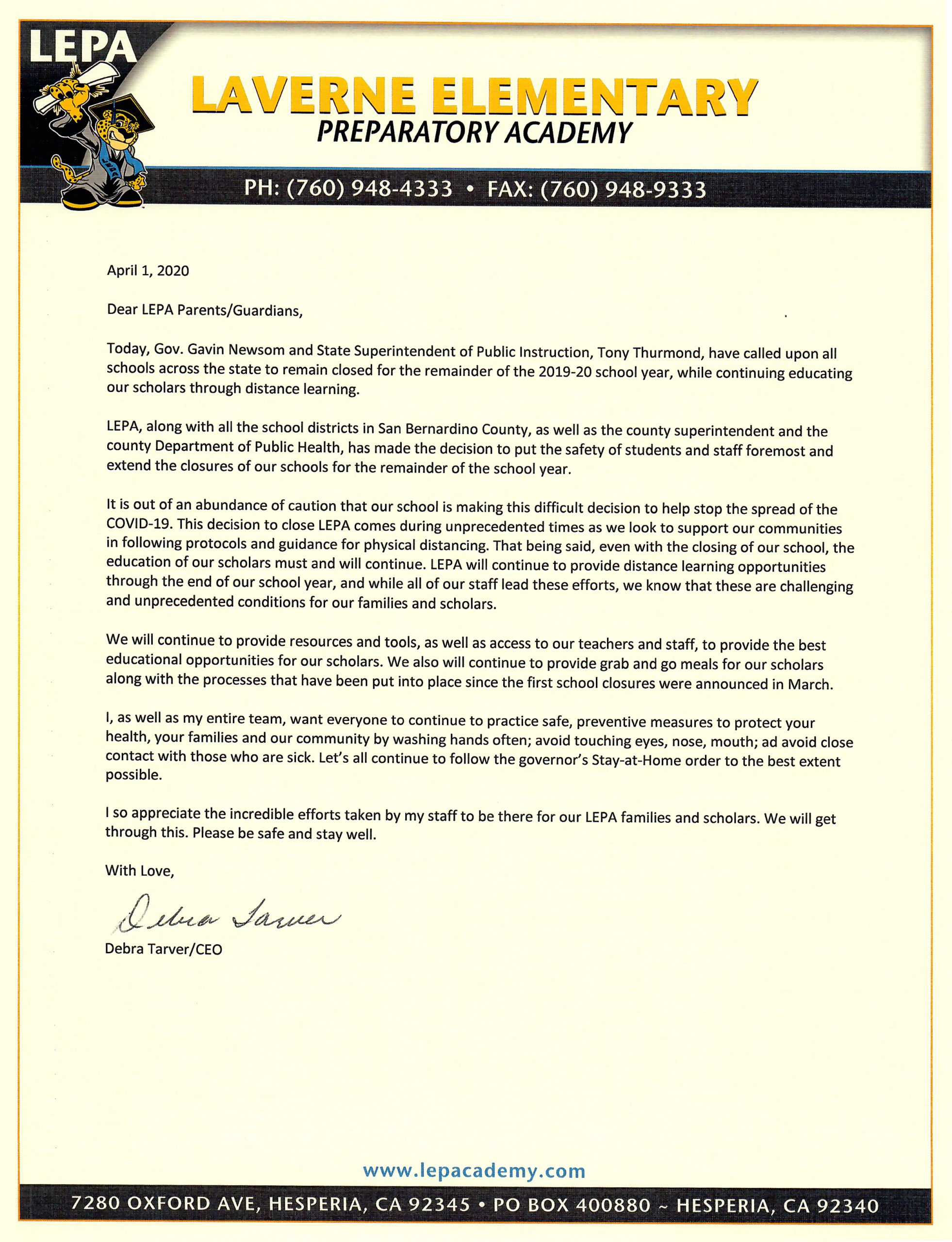 GRAB AND GO LUNCHES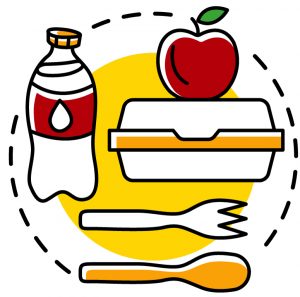 LEPA will start providing grab and go lunches tomorrow, April 2.
Monday through Thursday from 9am to 11am (Lunch only)
**Scholars must be present when picking up the lunches**
COVID-19: Distance Learning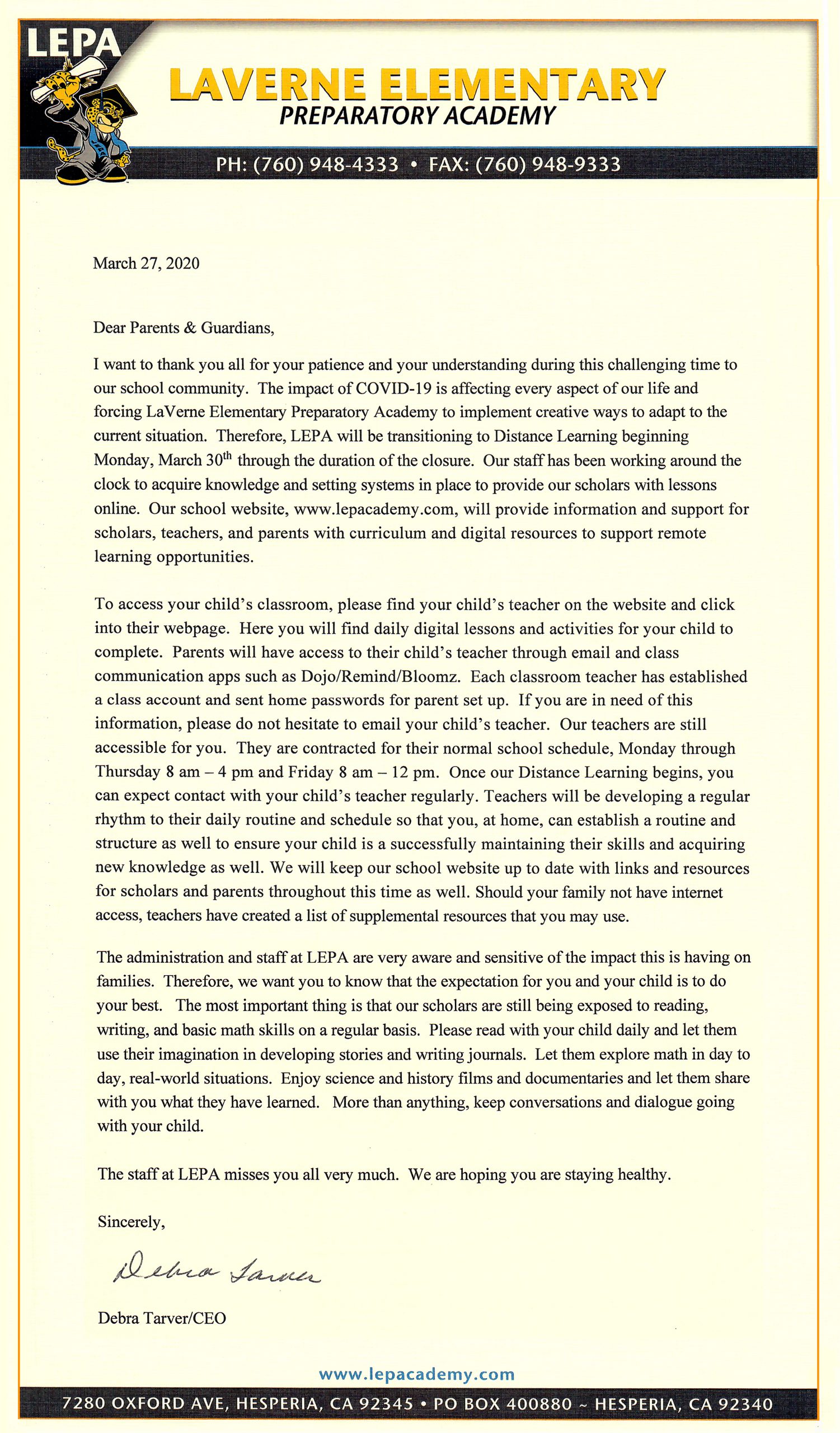 COVID-19: School Closure Extended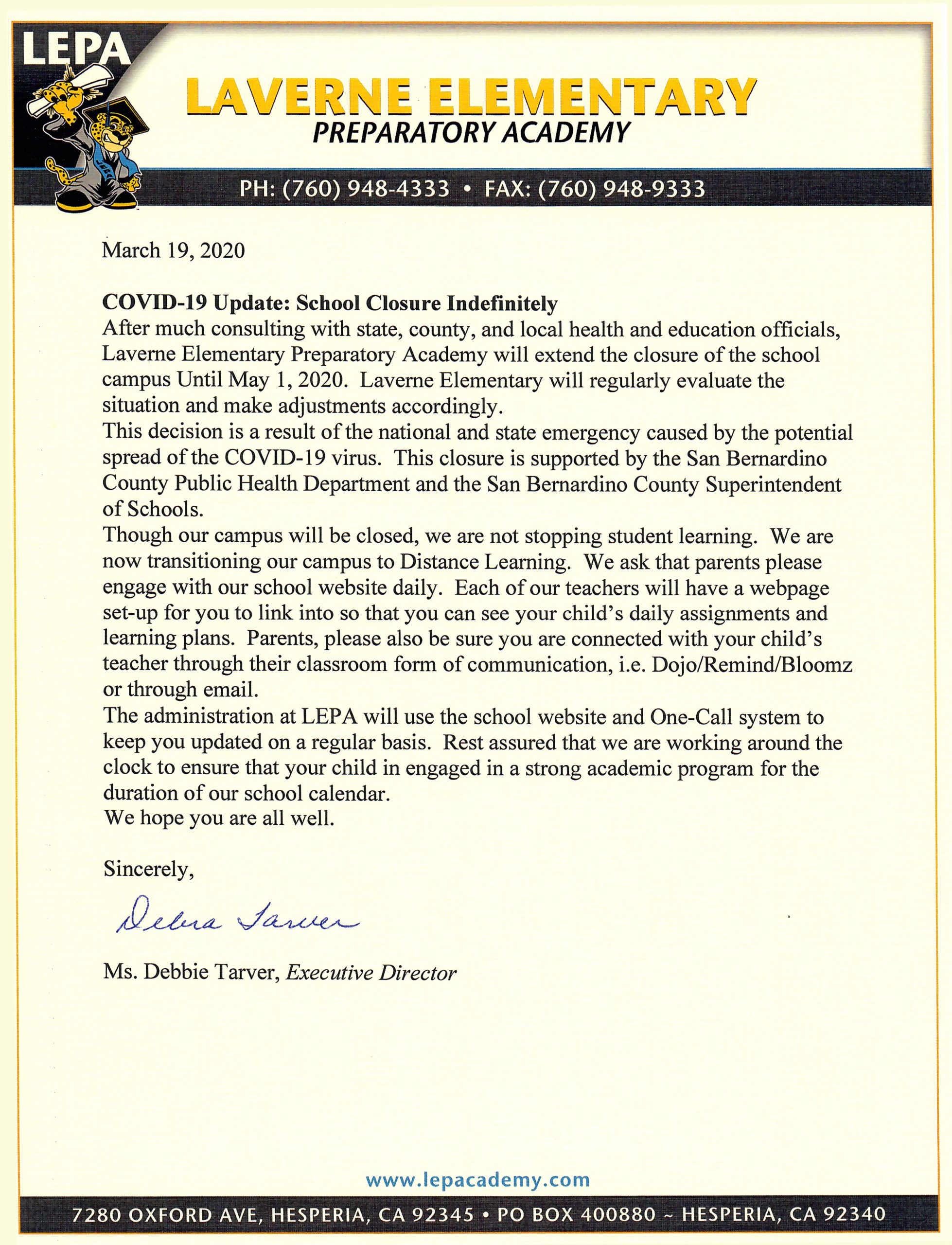 Corona Virus Information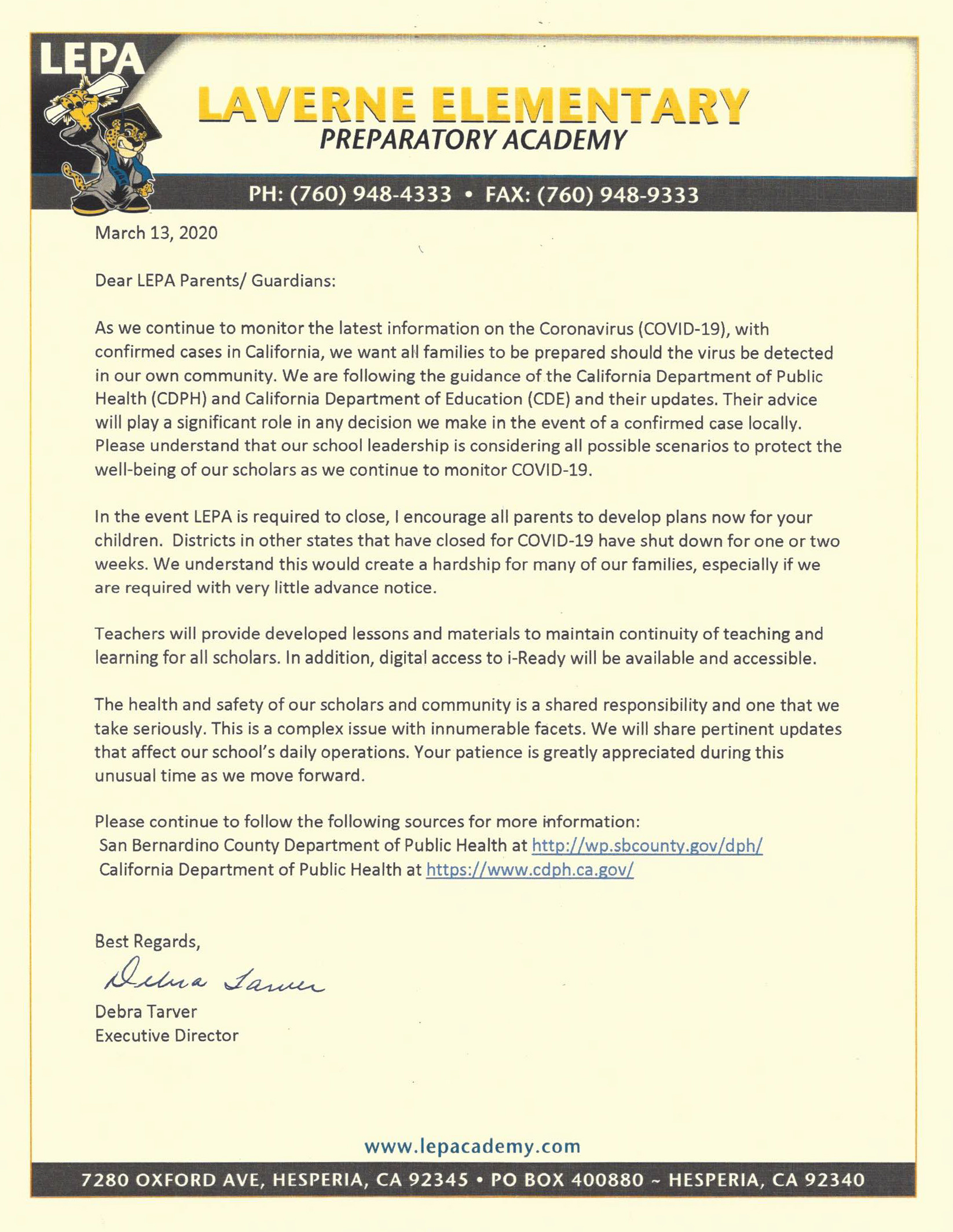 MARCH MEMO
Dear Parents/Guardians,
Please make note of the following:
Wednesday, 3/4/20 through Wednesday, 3/18/20- Pacific Fundraiser: Fundraiser packets will come home with your scholar(s).  All orders and payments need to be returned to school on Monday, 3/18/120.  Delivery of fundraiser items will be on Tuesday, 4/2/20.
Thursday, 3/5/20- Spring Picture Day: This is a free dress day for those scholars who will be purchasing pictures. Please ensure your scholar comes to school with their order form completed along with payment or online receipt.
Friday, 3/13/20- Science Fair: Parents are welcome to view the science projects that are on display in the lunchroom from 10:45-11:15am. Awards will be announced at 11:15am.  You must have a volunteer form approved and on file in the office in order to attend.
Friday, 3/20/20 Free Dress Day: Please keep dress code in mind when choosing an outfit. Lost & Found Deadline: Please check the lost and found located in the front office for items belonging to your scholar(s). All items that are left in the lost and found will be taken to a donation center over spring break.
Monday, 3/23/20 through Friday, 3/27/20- Spring Break: Campus will be closed.
Lastly, we are currently preparing for state testing which begins in April. Please limit absences, tardies, and early sign-outs so our scholars can be fully prepared to do their best.
If you have questions, please contact the front office at (760)948-4333.
Thank you,
LEPA Staff
CA Distinguished School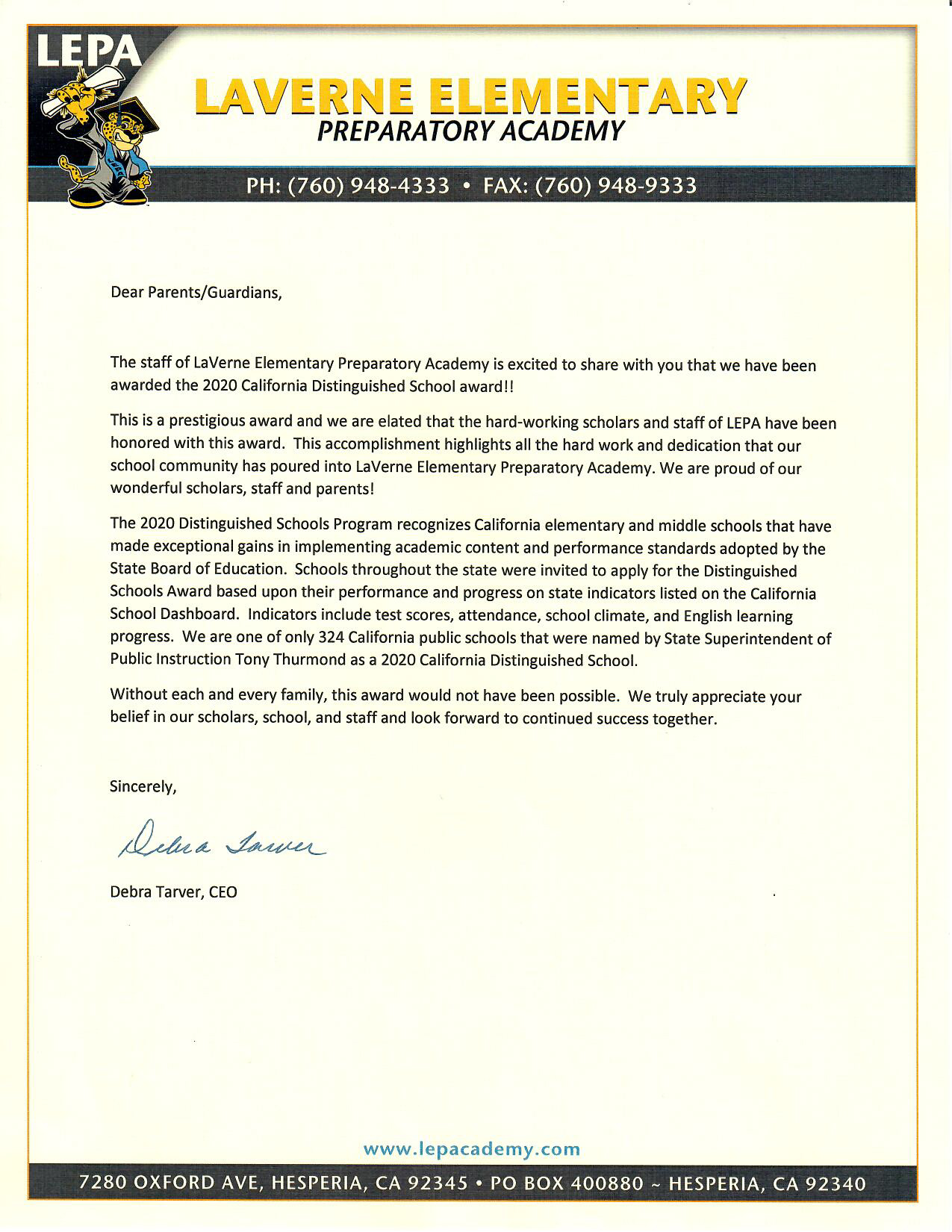 NON-SERVICE PETS
Attention Parents and Guardians,
Please be aware that non-service pets are not permitted at or near scholar pick-up gates/gathering areas during school operation hours. In addition, we do have scholars with allergies whom could be affected by the presence of your pets.
Thank you in advance for your cooperation with this matter.
Sincerely,
Jacqueline Jackson
LEPA Principal
GROUNDBREAKING MEMO
Dear Parent/Guardians,
We have been given final confirmation that LEPA's official groundbreaking ceremony has been scheduled for this Friday, May 17, 2019 at 11:00am.  This has been a long-awaited event and we are very excited.  We look forward to sharing pictures and details of this occasion along with the progress of our new site with you.  Once the Grand Opening Ceremony is scheduled, we hope you will be able to join us in the momentous celebration.  We thank you for your continuous support and look forward to our continued success.
Sincerely,
Ms. Tarver
Welcome Letter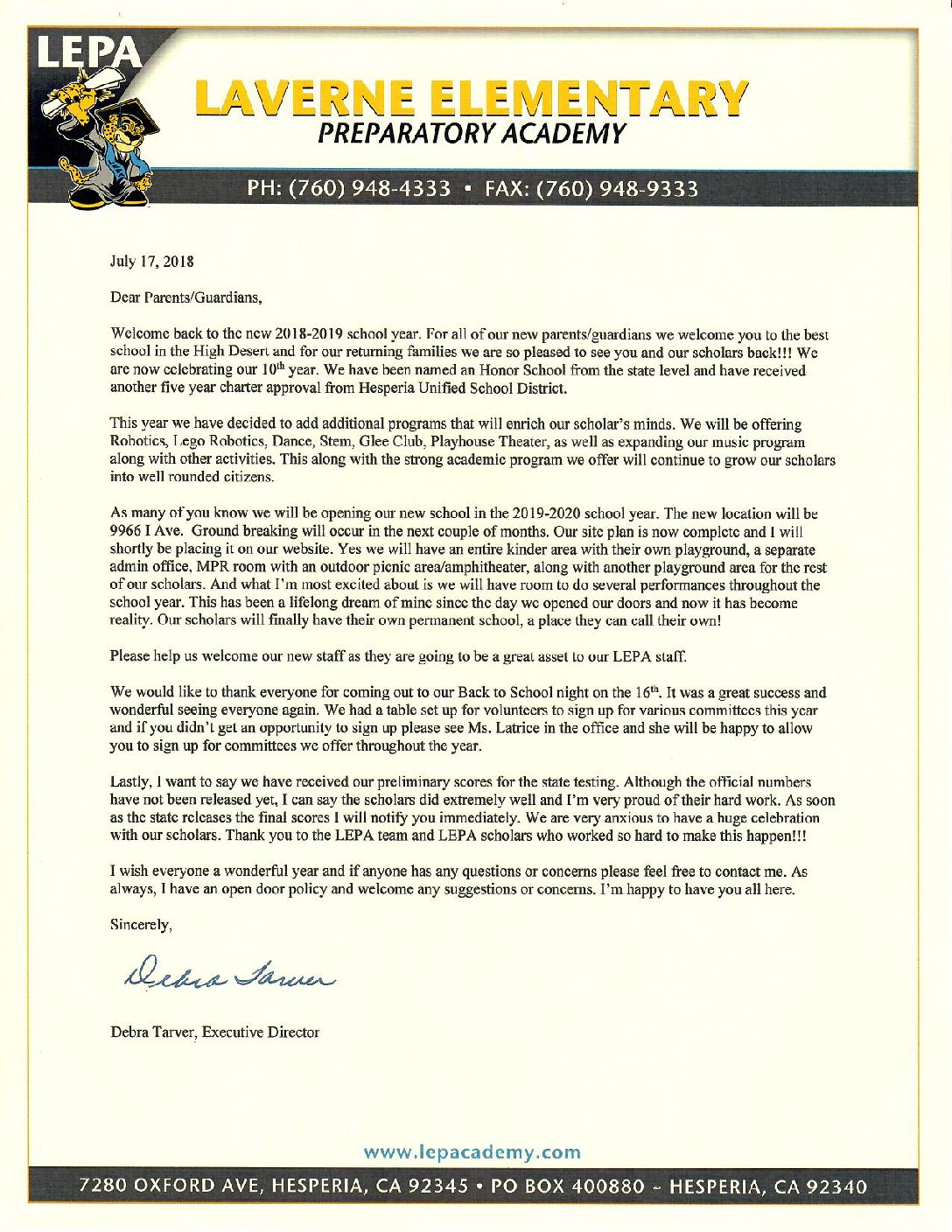 POLICY REMINDER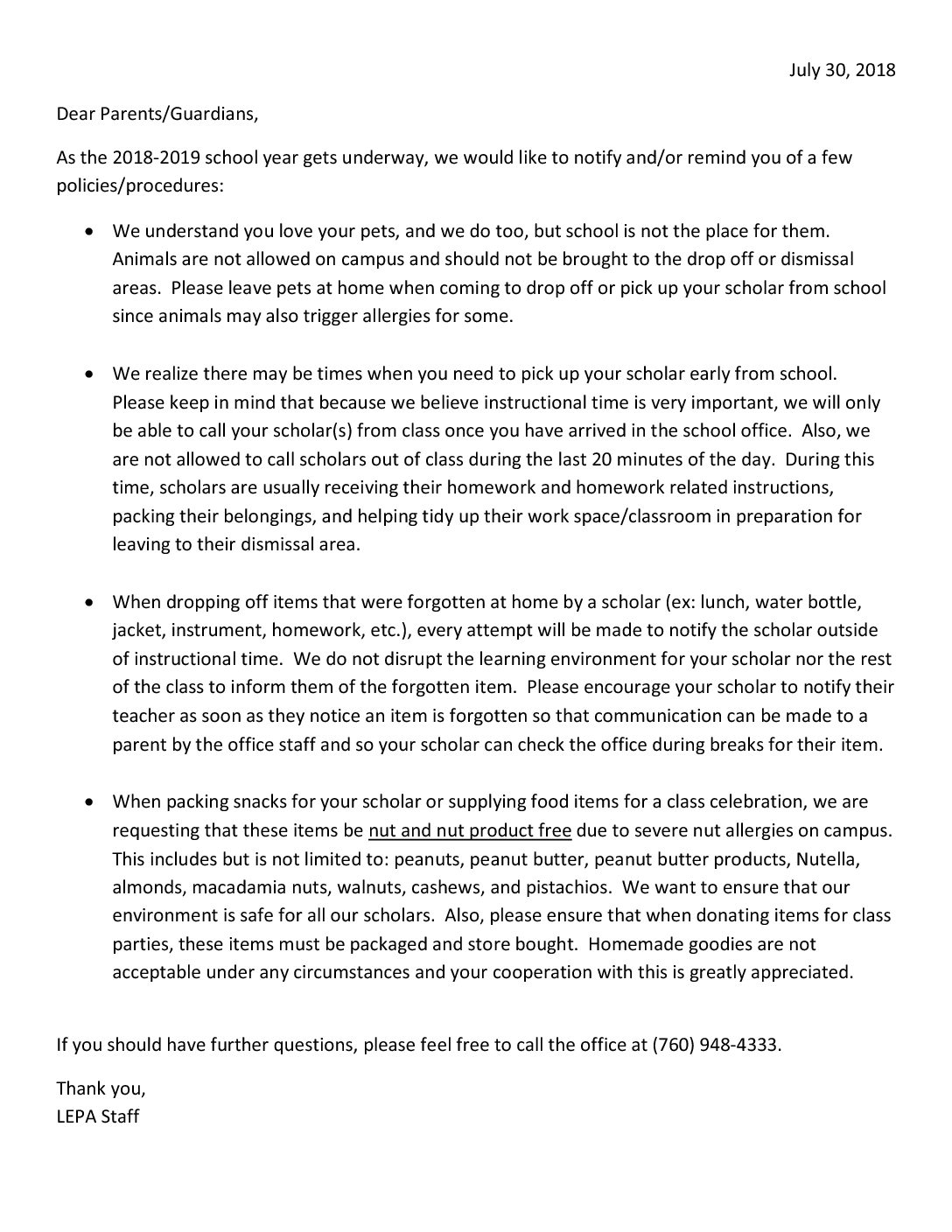 EMERGENCY KIT MEMO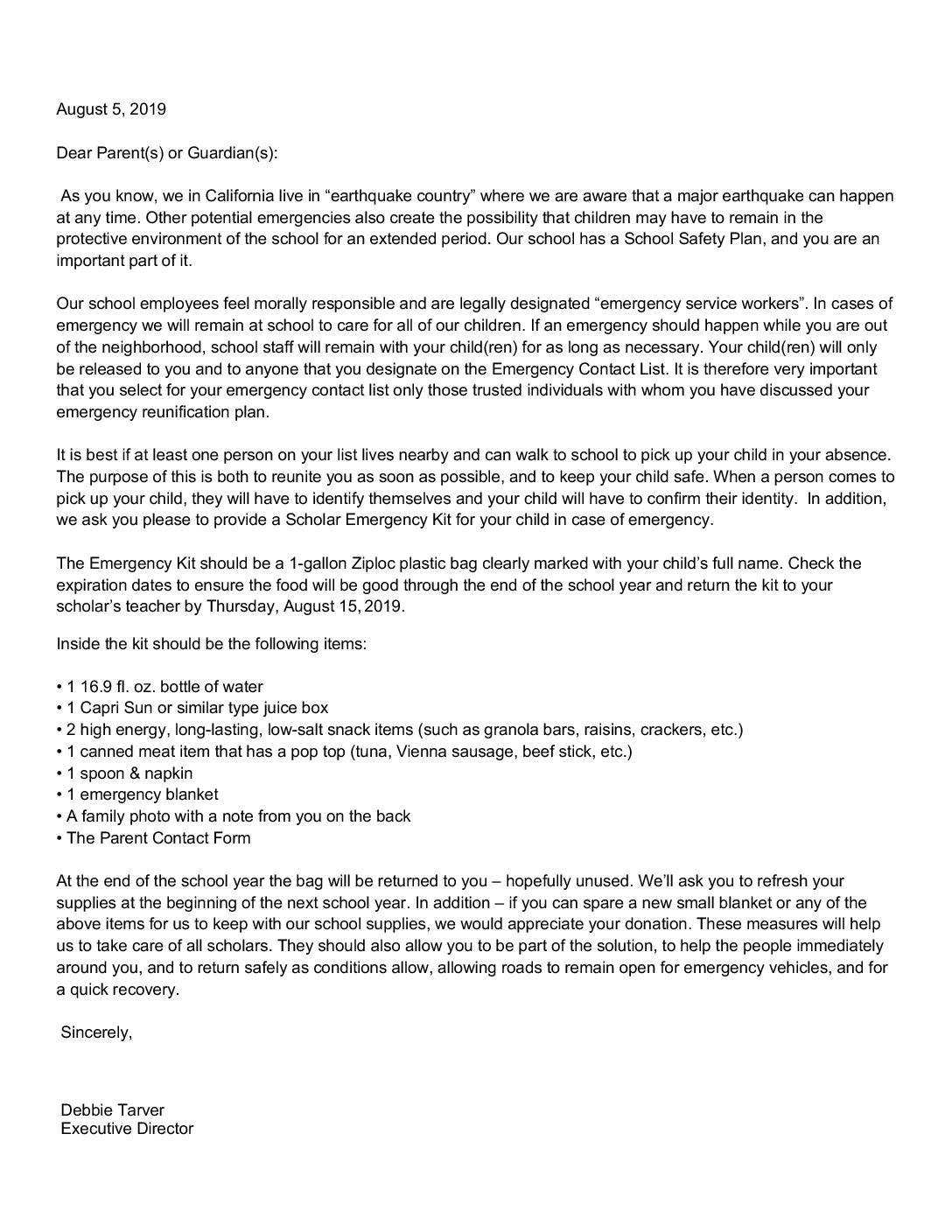 PARKING LOT MEMO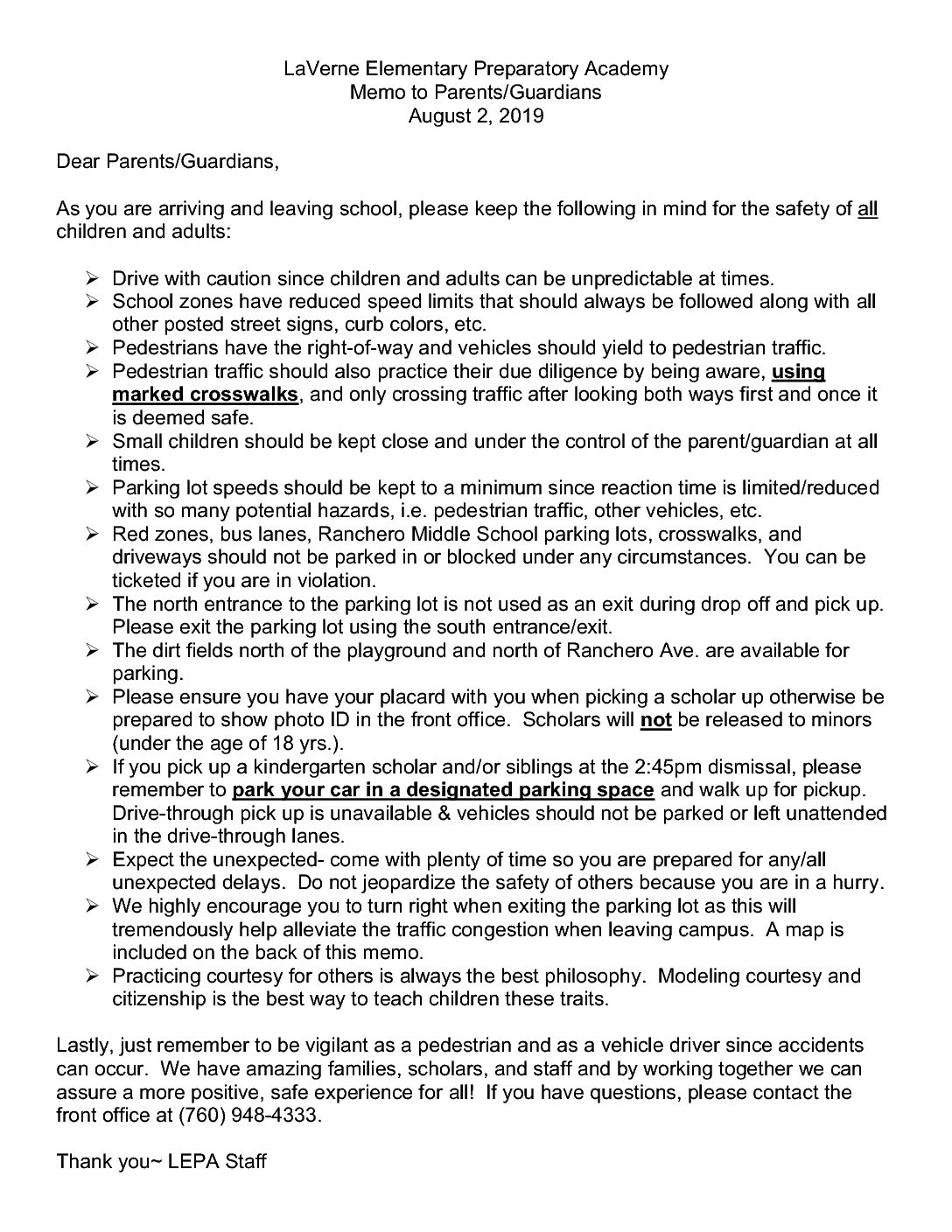 Info Sheet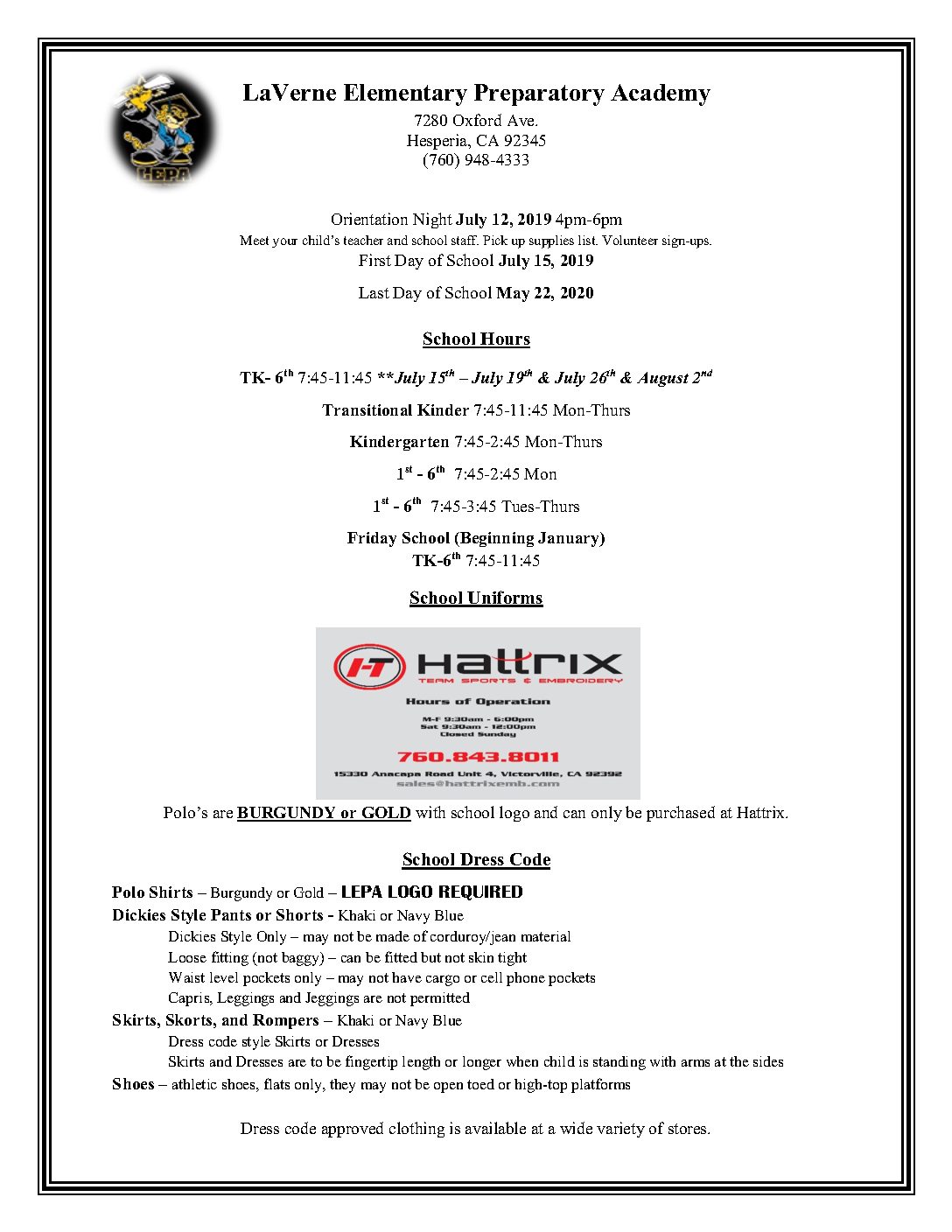 New School Memo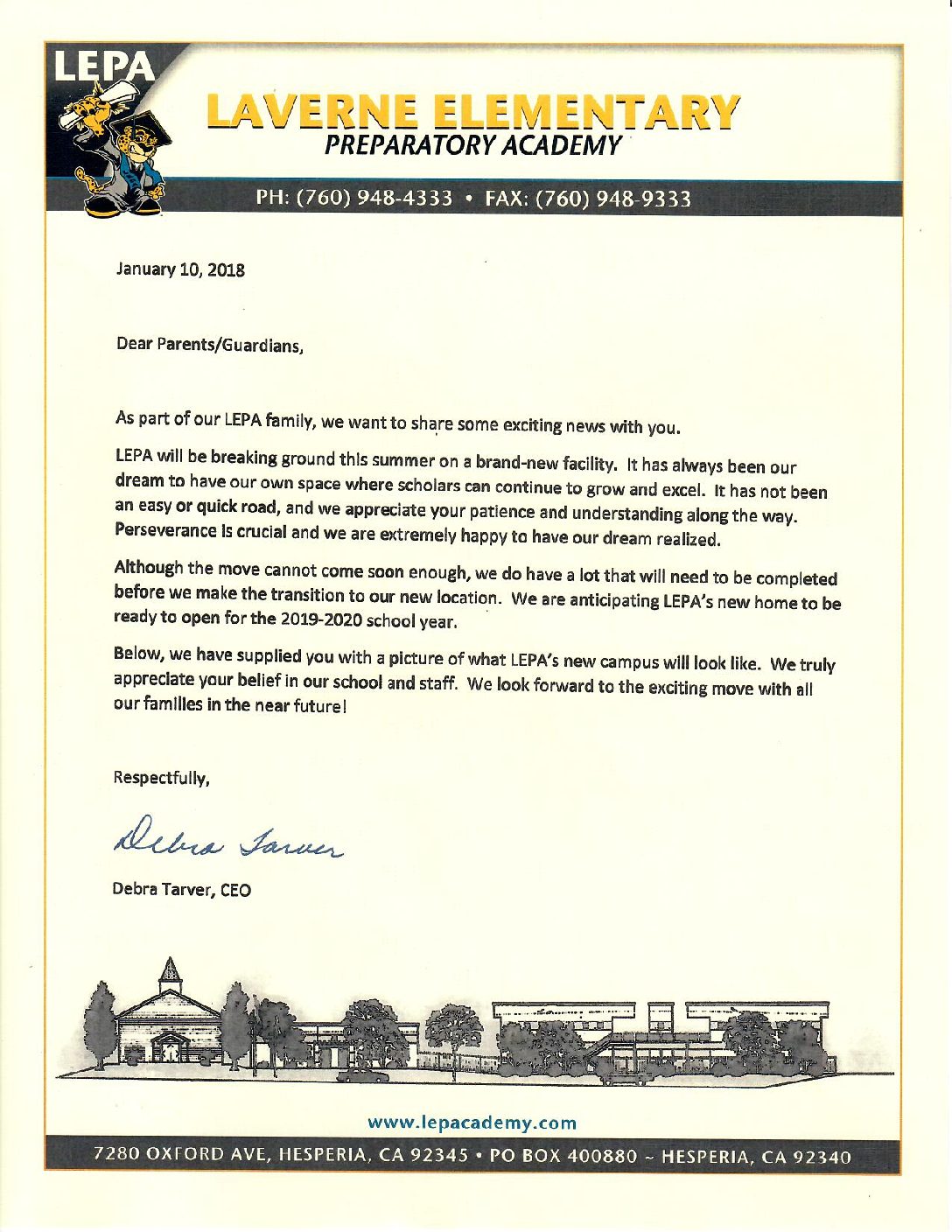 Legislation Info Memo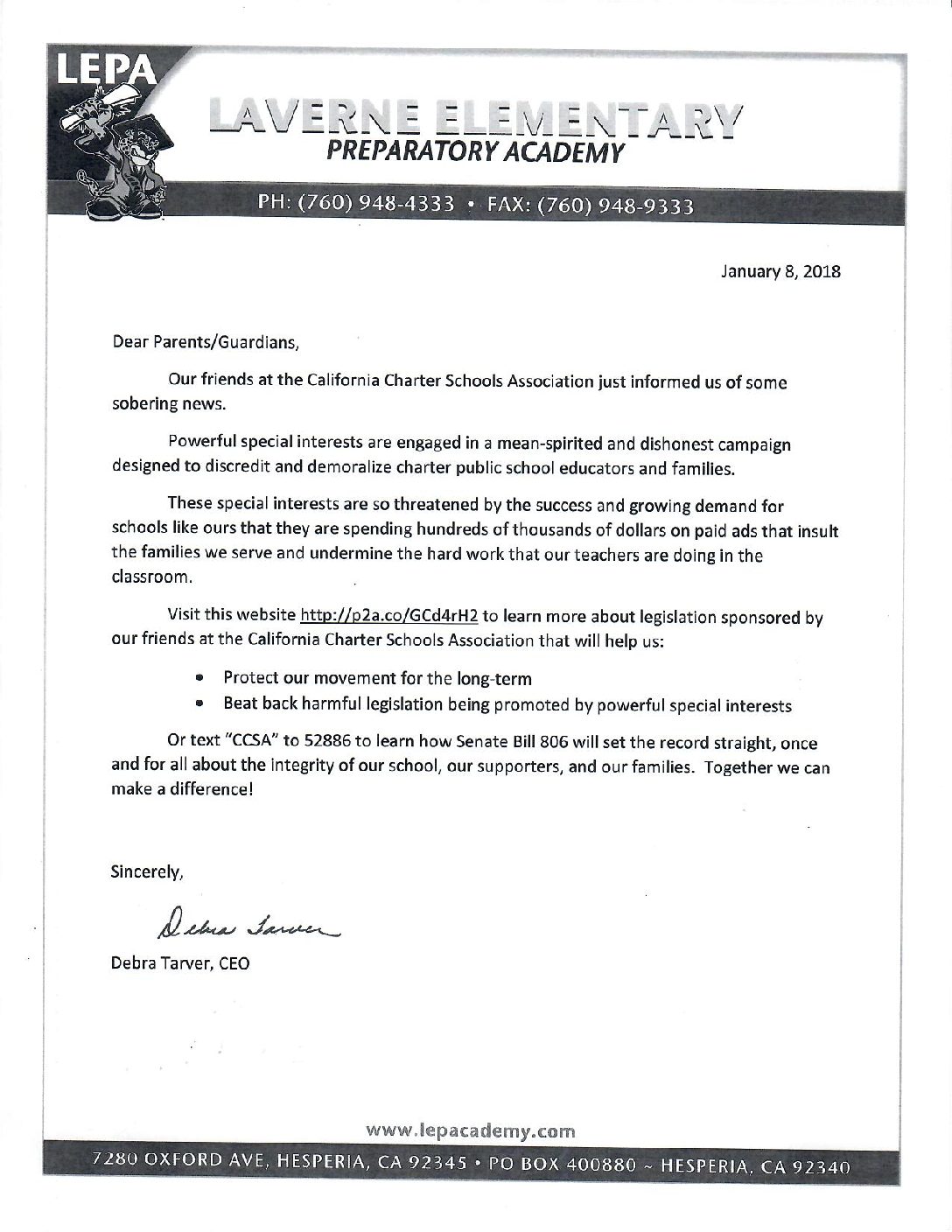 MAR 30
Distance Learning Starts
APR  01
Grab and Go Lunches Starts
(Mon-Thurs: 9-11 am)