BOARD MEETING
Next Board Meeting is on Jan 21, 2021 at 12:00pm.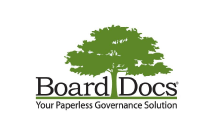 Please click on LEPA BoardDoc for more information
JANUARY RETURN PARENT LETTER

December 18, 2020
Dear Parents & Guardians,
As we end the first semester of the 2020-2021 school year, I would like to commend you for all the hard work, patience, and energy you have put into Distance Learning for your children.  I know many of you are very anxious for your children to return to campus, as we are as well.  At LEPA, we have been honoring state and local public health guidelines and will continue to do so.  In the process, we have been working to ensure a safe return for our scholars and staff to campus.
With California having the highest number of COVID-19 cases and with San Bernardino County still in highest tier of infectious population, we will return to school on January 11, 2021 continuing in a Distance Learning model.  It is truly our hope and desire to get our scholars back on campus as soon as safely possible this Spring.  With the vaccine now in place, we are hoping this will happen sooner rather than later.
It is with a heart full of gratitude that I wish you all a happy holiday season.  Parents, please take time to rest and rejuvenate.  You all have been amazing in supporting not only your children but our LEPA teachers as well.
Thank you and we look forward to seeing you in January.
Sincerely,
Debra Tarver, CEO
BLUE RIBBON SCHOOL AWARD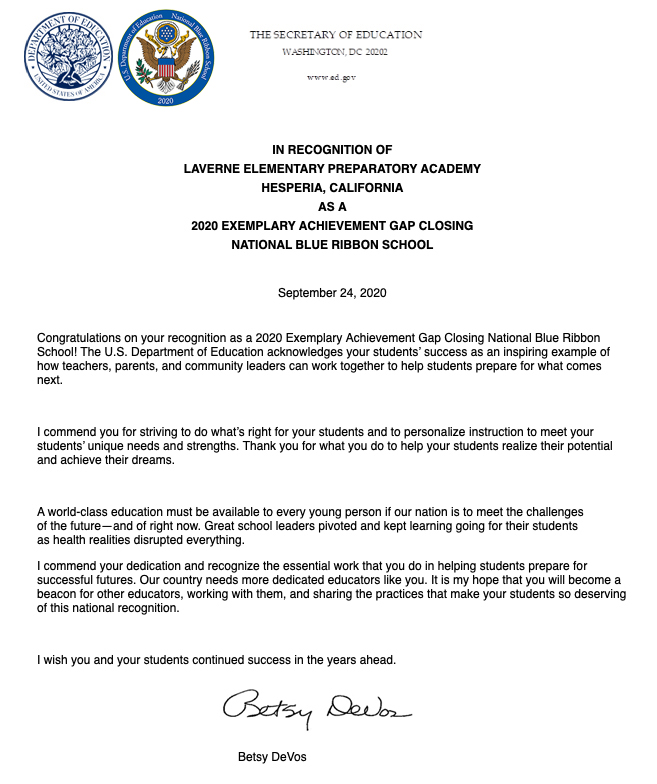 AUG 3-5
Chromebook Distribution
AUG 6
First Day of School