LEPA NEWS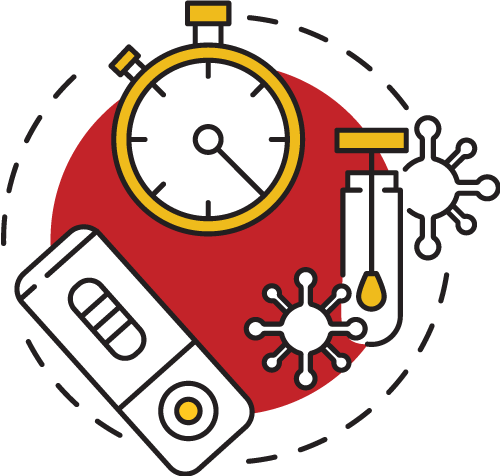 Place your order for Free At-Home COVID-19 Tests through the Federal Government at:
FIRST DAY OF SCHOOL IS MONDAY, JULY 19th.
Monday, July 19th – Friday, July 23rd – NOON DISMISSAL
COVID-19 TESTING KIT DISTRIBUTION
Dear Parents/Guardians,
The County has provided us some Covid -19 testing kits, and we will be picking them up tomorrow 1/08/22. If everything goes as planned, we will be distributing them to families on Sunday 1/09/22 from 11am to 1pm. If you would like to receive a kit, please come to the school between these hours. It will be a drive through process.
Thank You,
Lepa Staff
PARENT LETTER 1/6/2022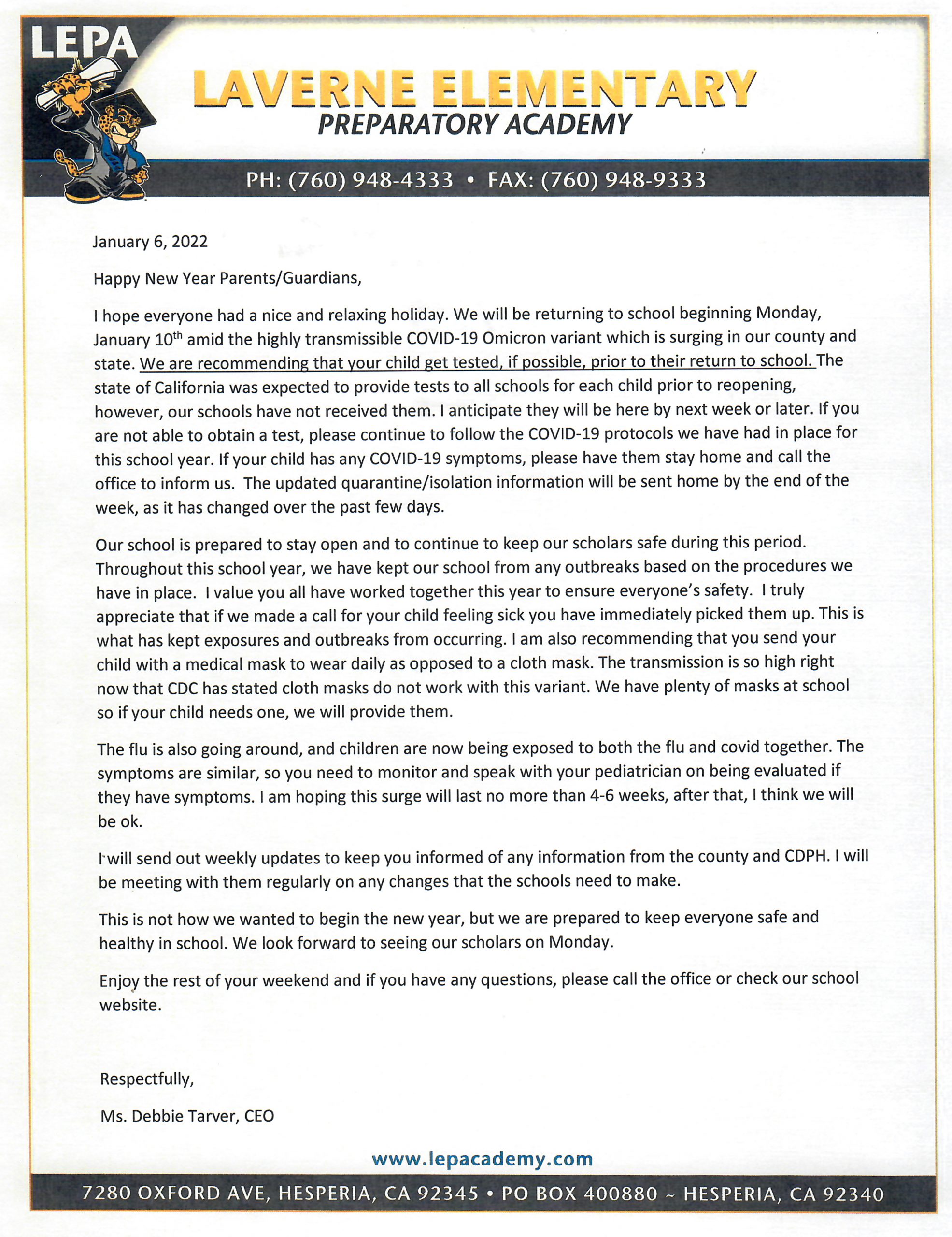 CALENDAR CHANGE MEMO 8/13/21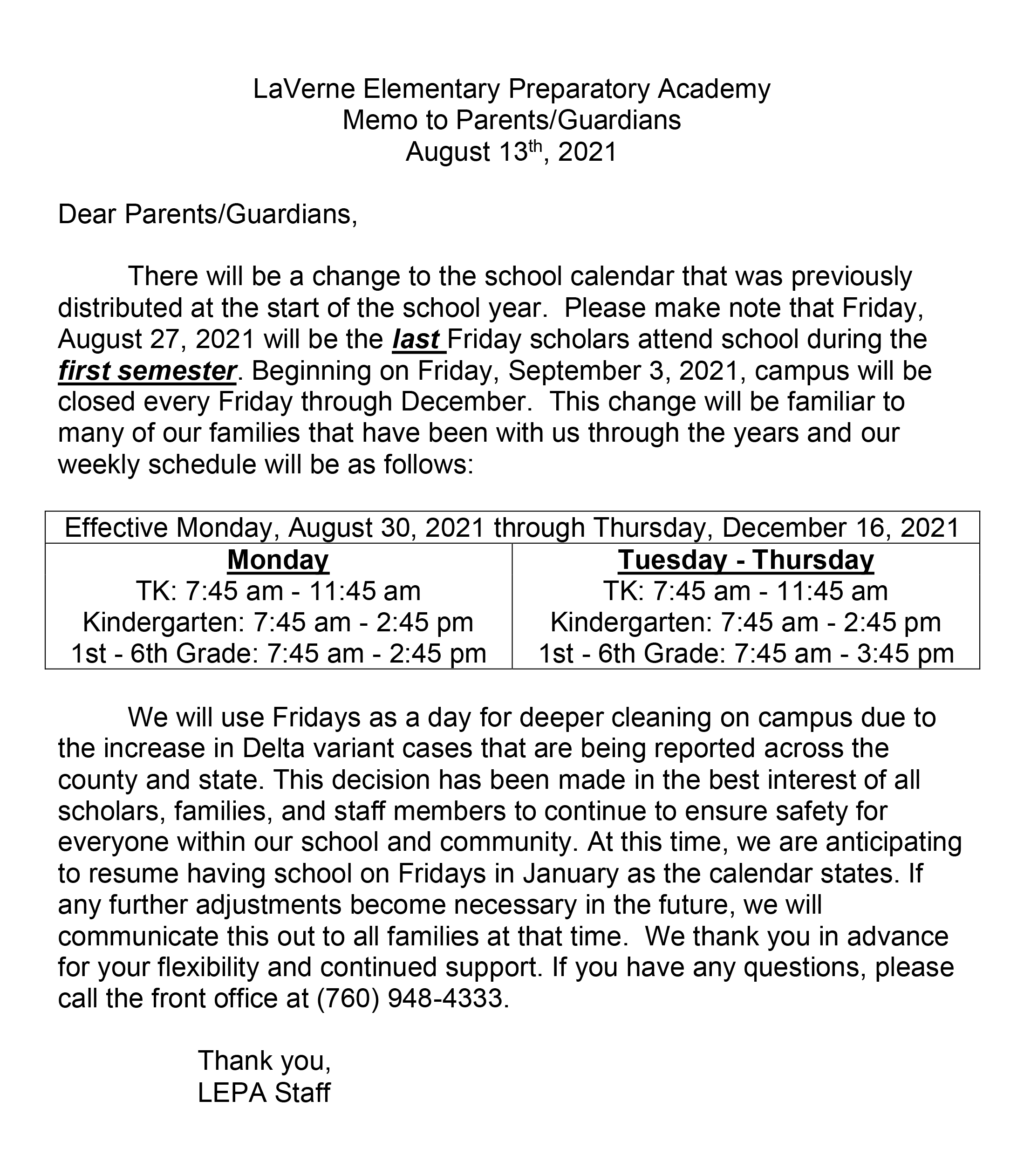 AUG 3-5
Chromebook Distribution
AUG 6
First Day of School